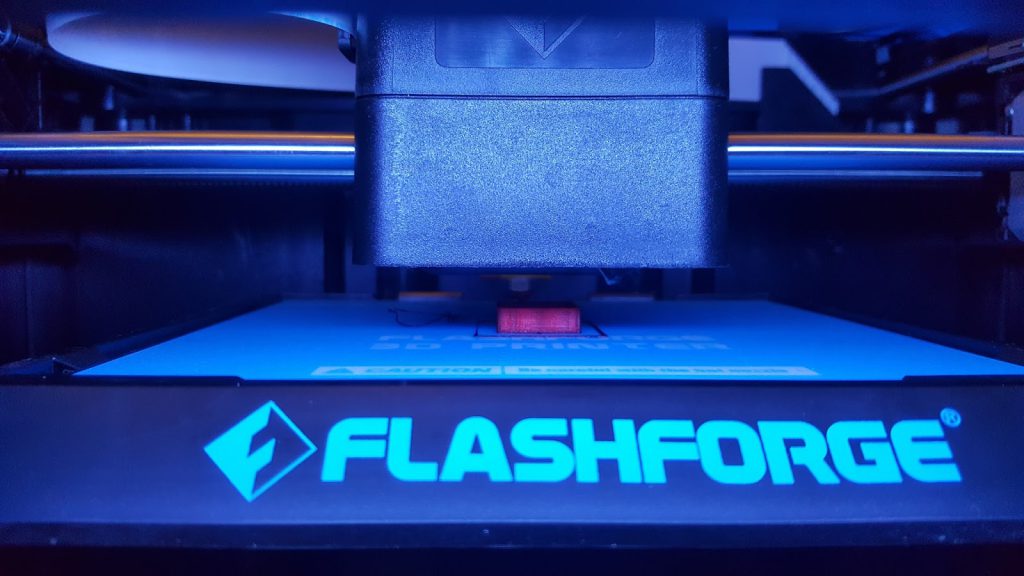 A 3D printer is a device used to create three-dimensional objects like toys, tools, model airplane parts and more from a digital 3D file. Around 10 years ago, 3D printing was relatively unknown and unused beyond the professional community. The machines were very expensive and sophisticated, specially designed for industrial use and not really affordable for the general public and were used mostly by designers and engineers to make complex pre-production prototypes, or one-off devices. Nowadays, 3D printers are becoming more accessible to the general public, with competitive prices, low maintenance and a multitude of features. With it, the market is experiencing a huge influx of 3D printers, with new models being released almost every week. In the near future, having a 3D printer at home will be as common as having a television or a desktop computer. However, the question remains : how do you choose a 3D printer that fits your needs?
How big do you want to print? The "build volume" is the max dimensions that the printer can produce. This max print size is not something you can easily change so if you have specific things that you need to print, know the dimensions of the objects. Bigger is better as you keep your options open to printing larger items.
How much detail do you require? This is the main spec that determines the overall quality of the printer. This is usually measured in microns. The lower the microns the thinner each layer is nd translate better details in the final prints.
Do you want to build your 3D printer? Most printers are large and are dismantled for shipping, so you do need to build them up. Instructions are included and most have videos online showing step by step construction. Expect building to take a day. There are some prebuild models, that work right out of the box, but they are generally more expensive.
Do you want full color? Most printers are a single color, multicolor printers are available but there are fewer models to chose from. Consider how important color is for your projects as most objects you don't need multicolor and if you do, a single base color can be painted after printing.
You can take a look of the entire range of 3D printers available from us at this link.
The above is just the simplified version on how to choose a 3D Printer, if you can't make the decision on which 3D printer will be suitable for your company or for your usage we are here to help, please feel free to contact us via email or call us at 0127168839.