Case Studies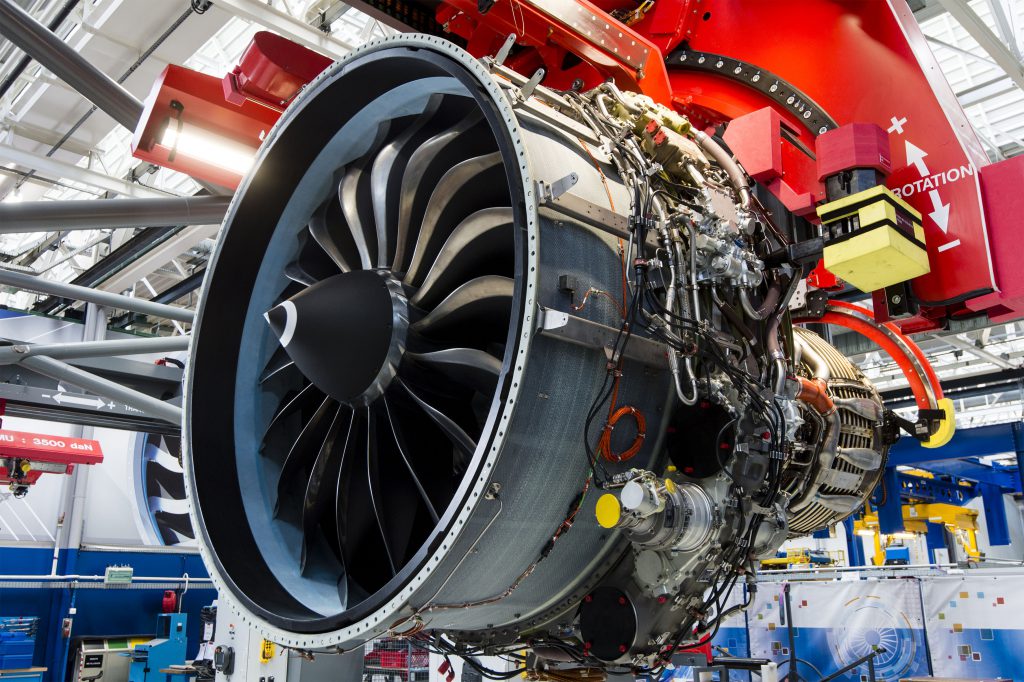 Aerospace
Get Your Parts Off the Ground Faster
Aerospace engineers use Fused Deposition Modeling (FDM) Technology for prototyping, tooling and part manufacturing. FDM works with high-performance thermoplastics to build jigs, fixtures, check gauges & end-use parts.
Why 3D Printing for Aerospace Design?
Replace Expensive CNC Production

By replacing expensive and lead-time critical CNC-milled parts with in-house manufactured plastic parts, you can dramatically reduce your production costs. The printed plastic parts also perform better technically, weigh less, and provide better electrical insulation.

Production Grade Materials

Depends on the type of filament, some high performance filaments which provides an ideal solution for the manufacturing of component parts for aircraft, as it is lightweight and able to withstand intense heat (flame retardant).

Test and Identify Design Problems

In some cases using CAD models alone is not as effective at finding design problems as a 3D printed physical part – you can easily identify a component issue that may have been missed in the initial design stage.