Case Studies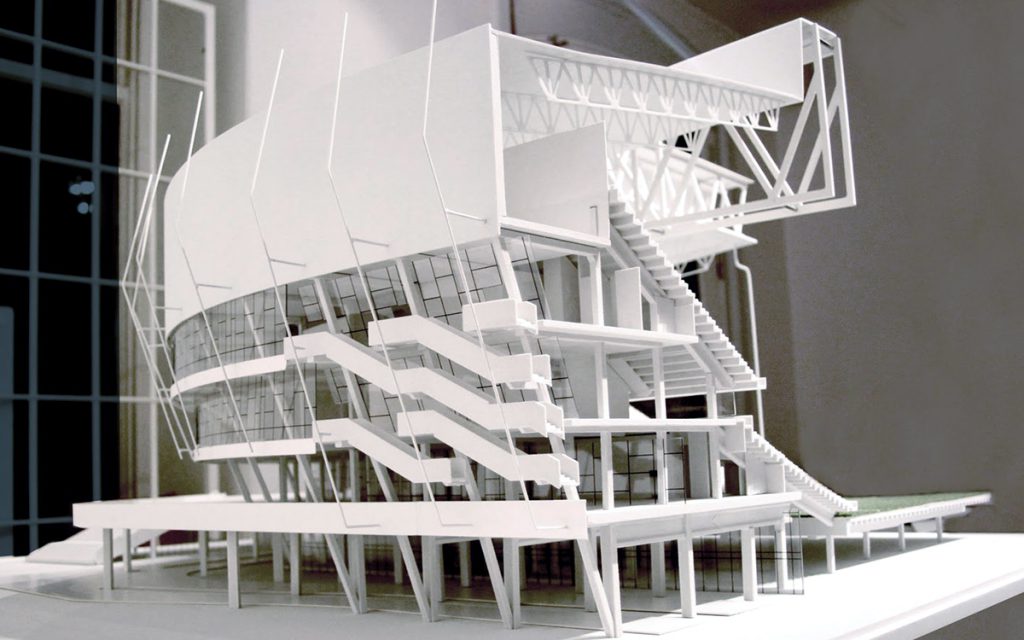 Architecture
Create Your Scale Models Faster
3D Printing helps architectural company raise more opportunities by creating complex, durable models in-house, directly from CAD Program. 3D printing technology produces astonishingly smooth, detailed architectural models in an array of materials, including PLA, ABS, Nylon, Petg and so on.
Why 3D Printing for Architectural Design?
Allow Customer to Better Visualize the Design

By printing more detailed models, will help your clients to better visualize the final projects, ultimately helping your company to win more business

Reduce hours spent creating models

With a 3D Printer you can significantly reduce the time and expense in producing building models, often requiring highly delicate details. 3D printed models are also stronger than traditional models and won't buckle or break over time.

Create a Library of Reusable Designs

Using 3D printing allows you to be more innovative with your model making. For instance when you have repetitive pieces, you can print one as a mold, cast it, and then use the cast to injection-mold the required duplicates.