Case Studies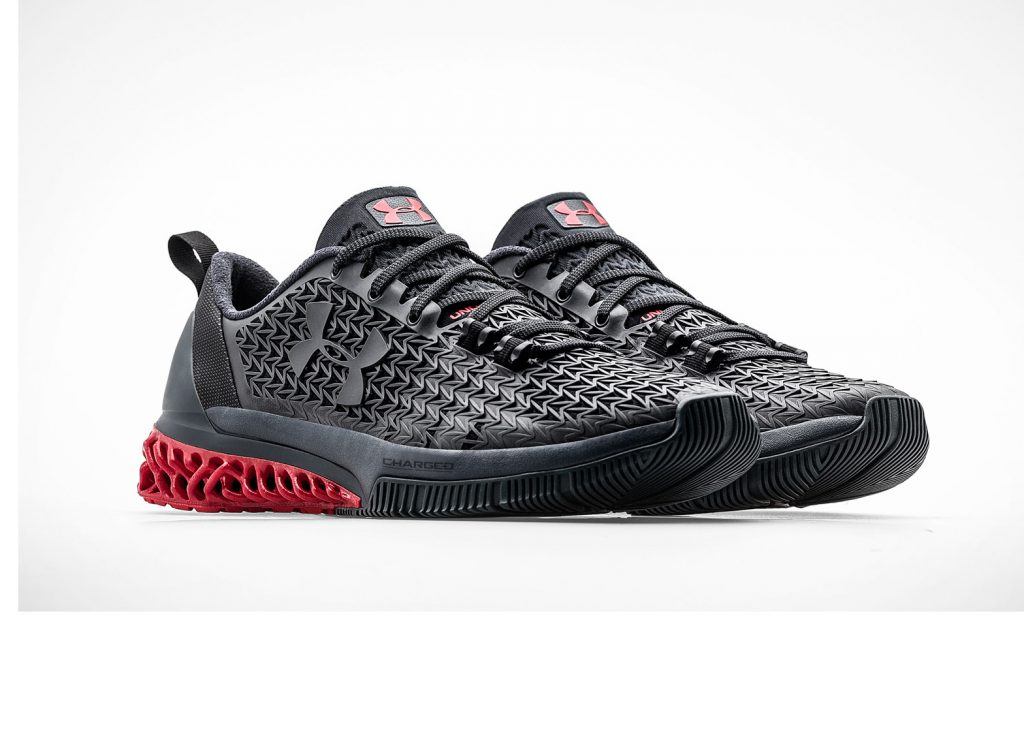 Consumer Goods
3D printing makes great products better
Before a Trek bicycle speeds you down the road or a Black & Decker tool helps you improve your home, these products are ideas in the minds of designers and engineers. Prototyping gives them form and makes perfection possible.
Why 3D Printing for Consumer Products?
Aesthetic & Function Testing

Industrial designers, mechanical engineers, packaging designers, graphic artists and marketing staff all use prototypes to understand a product's aesthetic and functional appeal. 3D printing gives your idea the speed to match its brilliance.

Create Life Like Prototypes

For prototypes built from production-grade thermoplastics, Stratasys offers patented Fused Deposition Modeling (FDM) Technology. FDM 3D printers work with ABS, PC and other thermoplastics, so you can build prototypes from the same material as the finished product. Get your concept off the starter's block in record time.

Experiment with Different Materials

For astonishingly realistic appearance in a 3D printed model, Some Advanced 3D printers work with an impressive array of materials including clear, flexible and rigid. Design reviews and focus-group sessions can be more productive with lifelike prototypes.