Case Studies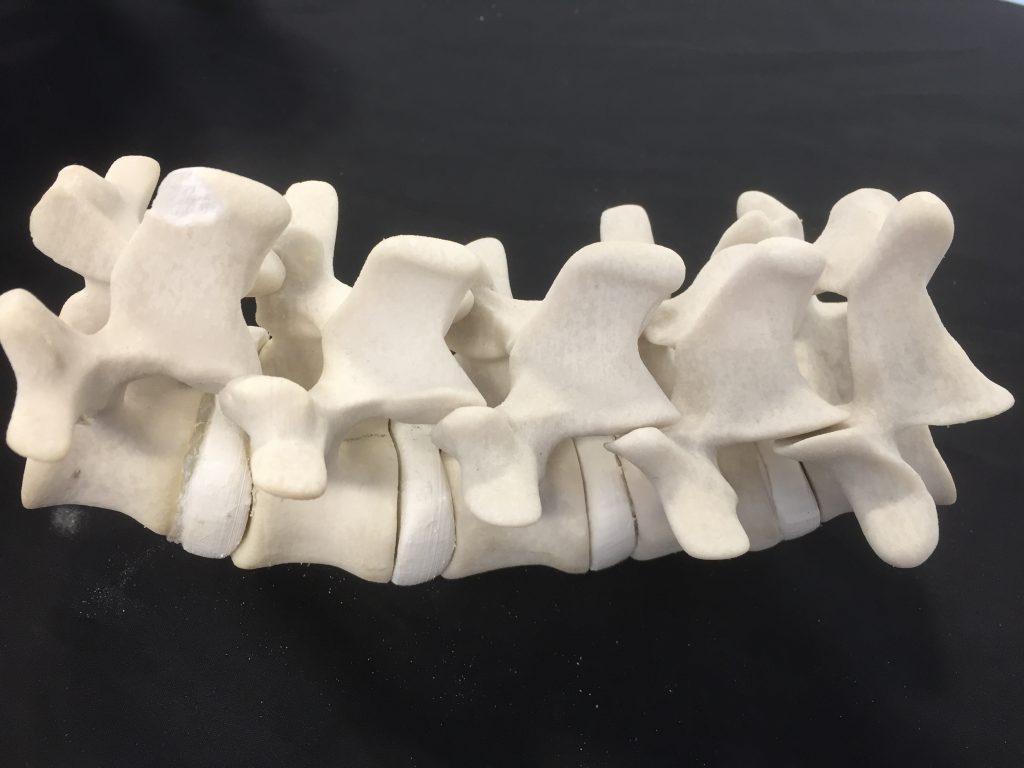 Medical
Print for medical products and test procedures
3D printing solutions allowing medical manufacturers, doctors, and researchers to create parts for patient care and advanced experimental work.
Why 3D Printing for the Medical Industry?
Accelerate time to create Clinical Trial Devices

In the past, prototypes were used sparingly in medical design work due to cost and time considerations, but 3D Printing provides a faster, more streamlined system that allows medical product manufacturers to develop clinical trial-ready devices in-house to check everything from form, fit and function to manufacturability.

Create End-use Medical Devices

Medical devices can also be difficult to produce, due to the small size and intricacy of the parts. Some medical parts are as small as a staple and measure just 0.020 inches in thickness. 3D Printing allows manufacturers to easily create these difficult parts from 3D CAD models.

Plan out Medical Procedures with Precise Anatomical Models

In cases where complex, multi-faceted surgical procedures are required, the ability to predetermine the best possible outcome is key. Anatomical modeling – made possible through the use of 3D Printers — allows surgical teams to evaluate several different treatment scenarios before deciding on a plan that ensures these needs are met.