Case Studies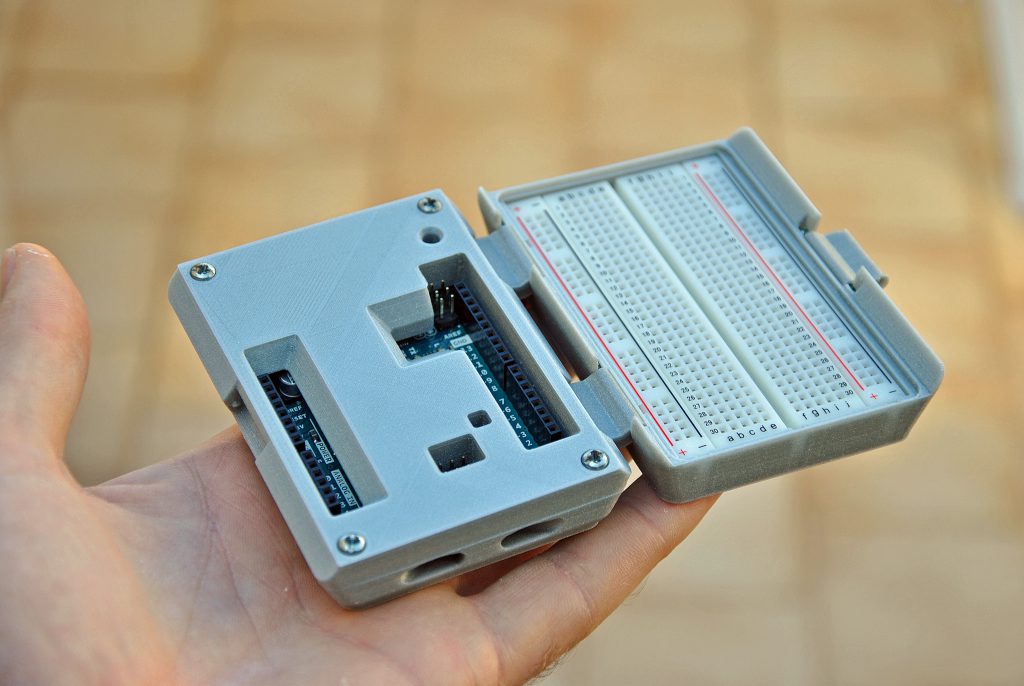 Electronics
Get the next big thing to market faster
The triple requirements of attractive design, small form factor and high production efficiency make designing truly successful consumer electronics a real challenge.
Why 3D Printing for Consumer Electronics?
Make sure your Parts Fit Together

Fit, form & function tests is essential for the electronics design process, you need a system that can produce highly accurate, high-resolution parts.

Create Life Like Prototypes

For prototypes built from production-grade thermoplastics, 3D Printers with Fused Deposition Modeling (FDM) Technology work with ABS, PC and other thermoplastics, so you can build prototypes from the same material as the finished product. Get your concept off the starter's block in record time.

Experiment with Different Materials

For astonishingly realistic appearance in a 3D printed model, 3D printers work with an impressive array of materials including clear, flexible and rigid. Design reviews and focus-group sessions can be more productive with lifelike prototypes.